Garda Permit
A Garda Permit is required to collect cash donations from the public and is issued under the Street and House To House Collections Act, 1962.
When is a permit required?
(a) Collecting in public places such as streets
(b) Seeking donations by collecting house to house
(c) Collecting outside a church grounds
When is a permit not needed?
(a) Collecting inside the grounds of a Church or other places of worship (NB You will need permission from the priest)
(b) Placing counter top collection units in shops and pubs
(c) Doing a bag pack in a supermarket
How to apply for a permit?
An application needs to be made to the Chief Superintendent of the local Garda Division office. This might not be the local Garda Station.

The ICTR has put together a good fact sheet on seeking a Garda Permit - click here to view it.
** The following products are inline with Garda recommendations and highly recommended by us **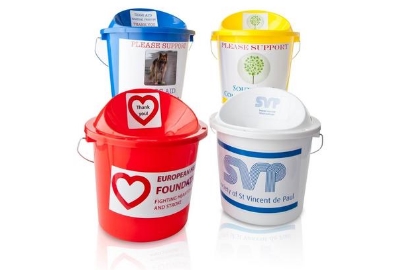 Easy Drop Slot
Make the world take notice with our high-quality collection buckets. All buckets come in a variety of colours and can have your organisations branding included!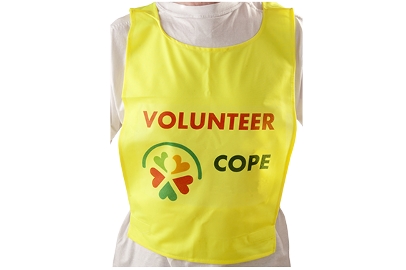 Tabards & Bibs
Identify yourself and your organisation with our high-quality Bibs which are available in several colours and can feature your organisations branding.
(c) FundraisingBoxes.ie 2019. All Rights Reserved. Copying or reproducing this article is strictly prohibited without written consent from FundraisingBoxes.ie