The Definitive Fundraiser's Guide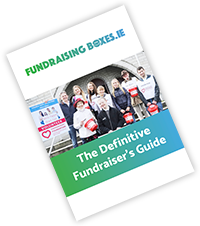 We have carefully crafted a downloadable guide to assist you in your fundraising. This guide covers areas such as street collections and church gate collections. It also covers how best to run a bag packing collection in your local supermarket and how to use our counter top collection units.
In each section we provide you with suggestions on which of our products will compliment your activity.
You can download our definitive guide to fundraising by clicking here.
TOP TIP VIDEOS
Here are some videos for handy fundraising top tips to assist with your fundraising campaign.
These cover topics such as Bag Packing, using our Counter Top Units, Church Gate Collections and Tips for Street Collections.
Top Tips for Bag Packing
Top Tips for using our Counter Top Units
Top Tips for Church Gate Collections
Top Tips for Street Collecting
CHARITIES ACT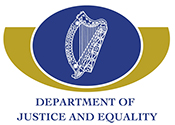 A guide to and resources to the Charities Act 2009
GARDA PERMITS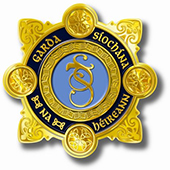 A guide to when you need a permit and resources on how to get one.
WEB LINKS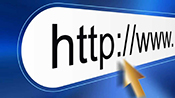 Useful weblinks for your fundraising.